ESTABLISHED
GOALS
Improve the dialog between business, industry, education, government and community organizations to increase awareness and better coordinate economic stimulation.
Stimulate retention and growth of existing businesses
Stimulate expansion of housing (single family thru multifamily).
Stimulate technical education to meet trade employment requirements.
Encourage occupancy, rebuilding and repurposing of vacated properties.
Recognize and enhance the existing attributes of the area and strive to improve.
Board Of Directors
Russ Kassin, Chair – First National Bank and Trust
Tony Edlebeck, Vice Chair – City of Kingsford
Lee Lofstrom, Secretary/Treasurer – Industrial Development Corporation
Steve Verrette – Champion, Inc.
Luke Carey – Carey Design Build
Steve Feira – M.J. Electric, Inc.
David Holmes – Breitung Township Schools
Jon Coyne – BOSS Snowplow, a division of The Toro Company
Joe Stevens – Dickinson County Commissioners
Linda Plumley – Leeds Real Estate
Michele Campbell – Bay College West
Benjamin Wood – Range Bank
Nikki Bowers – Systems Control
Michelle Copley – CCI Systems
Christopher Germain – Lake Superior Community Partnership
Chuck Nelson – Marshfield Medical Center – Dickinson
Ryan Gordon – Stephens Real Estate
Paul Meneghini – Enbridge
Contact us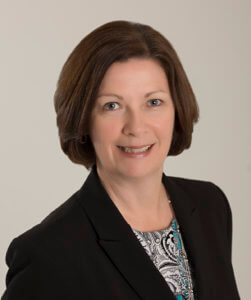 Lois Ellis, CEcD, EDFP
Director of Economic Development
Email Lois
906-360-4653
1114 Carpenter Avenue
P.O. Box 594
Iron Mountain, MI 49801